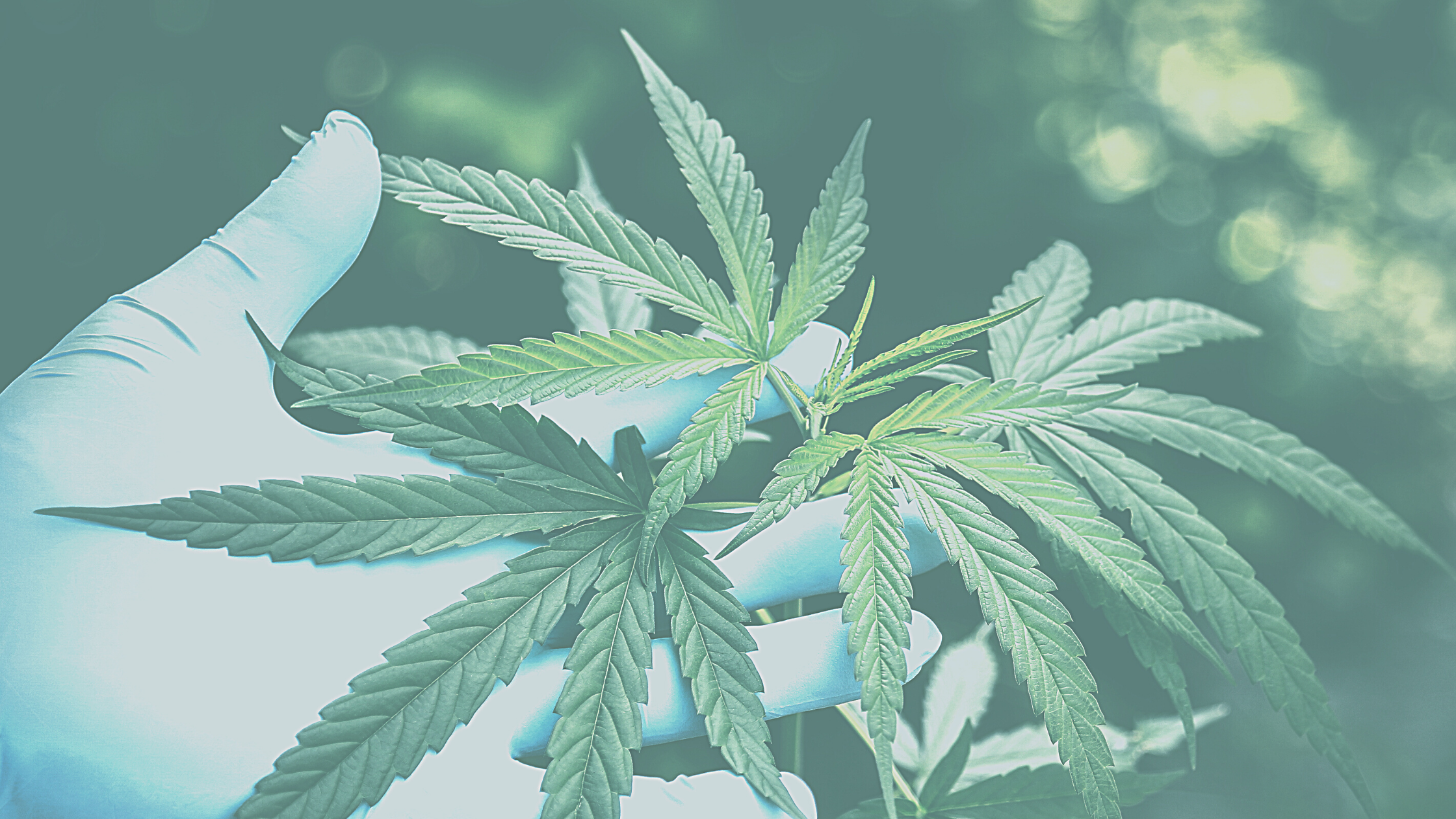 CBD (cannabidiol) oil is one of the most popular supplements for general wellbeing and, as well as being taken by mouth, can also be applied directly to the skin.
What is CBD balm?
Extracts derived from cannabis plants have been applied to wounds for thousands of years.1 CBD balm is a soothing and softening emollient made by infusing CBD into a blend of organic beeswax and regenerating oils of coconut, argan and rosehip, plus therapeutic essential oils of geranium, eucalyptus and lavender. To use, apply a thin layer and massage thoroughly into affected areas of skin or over a tired joint.
How does CBD balm work?
When applied to the skin, CBD balm works in several ways. First is the physical and warming action associated with massaging it in. As children, we quickly learned that 'rubbing it better' really works for reducing the pain of knocks and sprains, and the same is true for sports injuries and painful joints in later life.
The action of rubbing stimulates nerve endings in the area and helps to overwhelm underlying pain signals, so the perception of discomfort is reduced. When rubbing is combined with an active ingredient that sinks into the skin the benefits are multiplied for reducing aches and pains.
CBD interacts with your own endocannabinoid system. Endocannabinoid receptors are found throughout the body, including in skin cells, skin nerve fibres, hair follicles and oil and sweat glands.2 The abundant distribution of cannabinoid receptors in the skin allows topical CBD products to have a localised effect.
CBD balm can be used in addition to oral CBD capsules or drops. It can also be used on its own for those who don't like the taste of CBD drops or who find it difficult to swallow capsules.
Key CBD balm benefits
The organic essential oils that form the balm base have additional skin softening and soothing actions to ease dry, chapped areas.
Applying a topical joint cream or gel after a warm bath or shower, or after exertion, helps it sink in quickly.
Cautions
Do not apply topical treatments to broken skin in cause they sting
Wash your hands immediately after applying the treatment
Don't touch or rub your eyes while you have topical products on your hands
Dr Sarah Brewer is Healthspan's Medical Director and holds degrees in Natural Sciences, Surgery and Medicine from the University of Cambridge. Having worked as a GP and hospital doctor, Dr Sarah now holds an MSc in Nutritional Medicine from the University of Surrey and specialises in nutrition. She is also an award-winning writer and author.
Find out more at Dr. Sarah Brewer's website, or read more about Healthspan's health experts.
Article from healthspan.co.uk