Gifted Hands Massage
Hot Stone Massage
Hot Stone Massage
Hot stone massage is a therapy where smooth stones are gently heated and then placed on the body or used as a tool to massage by the therapist.
Heat from the stones creates a feeling of deep relaxation, warming the muscles and allowing the therapist to carry out a more effective massage.
Hot stone massage can also help to improve circulation and relieve pain. It is a deeply relaxing massage and  is effective in improving sleep patterns.
Hot Stone Massage has also been found helpful for reducing stress, improving blood flow, aiding with joint mobility.
I sometimes incorporate hot stones with deep tissue massage and sports massage to help boost relaxation and circulation in the healing process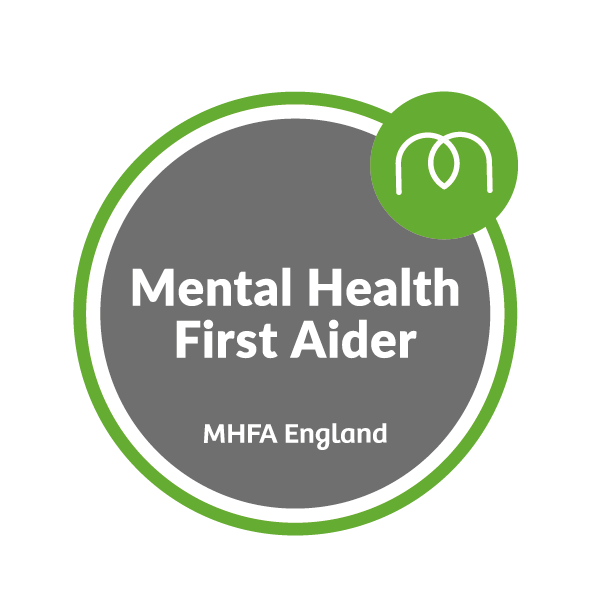 Treat Yourself to a Relaxing Massage