Gifted Hands Massage
Aromatherapy Massage
Aromatherapy Massage
Aromatherapy massage uses oil that contains essential oils. During the massage these oils are absorbed through your skin. Some oils are effective for calming and soothing, while others can stimulate and energise.
Aromatherapy is  often used to relieve back ache and reduce stress. It has also proved effective in treating symptoms of insomnia, menstrual pain, menopausal symptoms and can be used to ease the symptoms of some cancers.
Your therapist will discuss your symptoms and desired outcome to create an oil blend that is effective for you.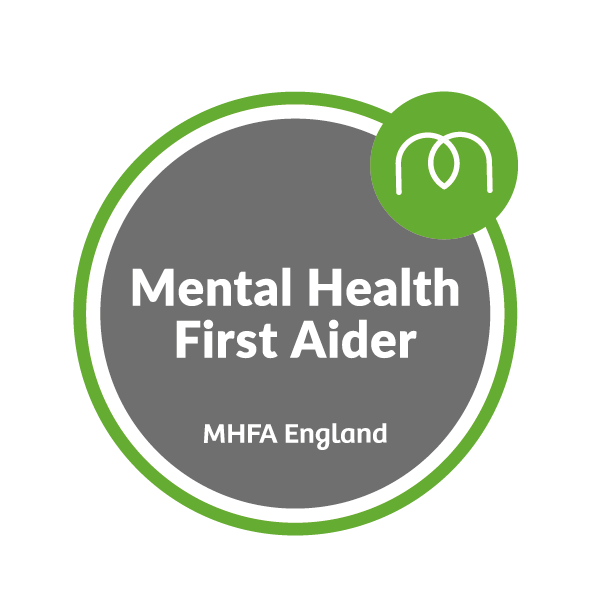 Treat Yourself to a Relaxing Massage