Gifted Hands Massage
Deep Tissue Massage
Deep Tissue Massage
Deep tissue massage involves applying sustained pressure using slow, deep strokes to target the inner layers of your muscles and connective tissues. This can help reduce tension in muscle and tissue and is also effective in breaking up scar tissue after an injury and helps to improve healing times through increased blood flow to the affected area.
Deep tissue massage is used to treat pain and relieve stiffness. It is not usually used to promote relaxation, although it can help relieve stress.
Deep tissue massage is effective for:
sports injuries
fibromyalgia
plantar fasciitis
high blood pressure
sciatica
tennis elbow
It is fairly common to have some soreness after a deep tissue massage. This usually clears up within a couple of days and is part of the healing process.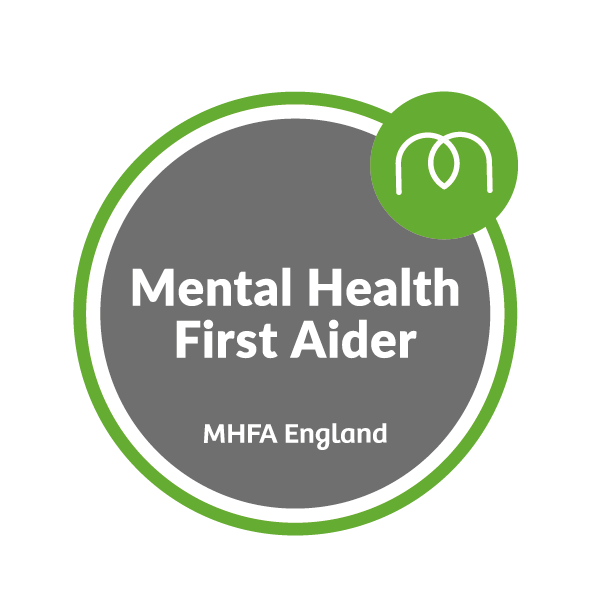 Treat Yourself to a Relaxing Massage