Gifted Hands Massage
Sports Massage
Sports Massage
Sports Massage helps to improve performance, prevent injuries and improve training.
To be your best at your chosen sport you need to look after your muscles and make sure that they are performing at their best
Gifted Hands Sports Massage Service is for you if:
you are training for a marathon or sports event
you want to make sure that your muscles are ready for your event
you want to improve performance during training
Sports Massage is also an important part of rehailitation after injuries or lay-offs.
People with active lifestyles or jobs who are experiencing muscular tension and pain through work related activities and can also benefit from sports massage.
Pre & Post Event Massage
I'm available to do pre and post event sports massages for rugby, football,cycling, tennis, marathonsand any other sports events.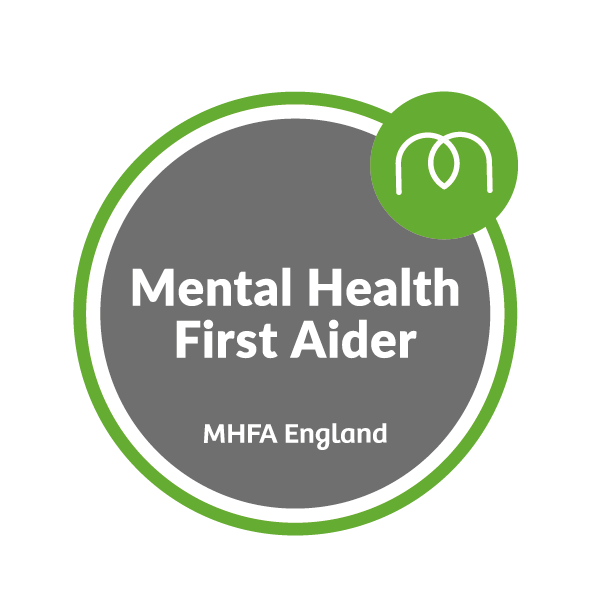 Treat Yourself to a Relaxing Massage