Gifted Hands Massage
Indian Head Massage
Indian Head Massage
Gifted Hands Indian Massage is great for easing stress and muscular tension.
Indian Head Massage is carried out with the client fully clothed (preferably a loose-fitting top without a collar),  making it perfect for people who are uncomfortable about removing clothing for a massage.
A range of massage techniques are used to relieve neck and scalp tension in an attempt to release the stress that has accumulated in the tissues, muscles and joints of the head, neck and shoulders.
Working on specific pressure point on and around the face also helps to relax facial muscles, reduce eye strain and relieve blocked sinuses.
Indian Head massage can help improve blood circulation to the head, neck and shoulders which can improve concentration and reduce mental fatigue. It also stimulates the lymphatic system to aid lymphatic drainage.
Indian Head Massage also benefits the hair by stimulating hair follicles. This can improve hair condition and stimulate growth. It may also help to reduce thinning and greying.
Please be aware that Indian Head Massage includes applying oil to the hair so you will have a rather oily look at the end of the treatment.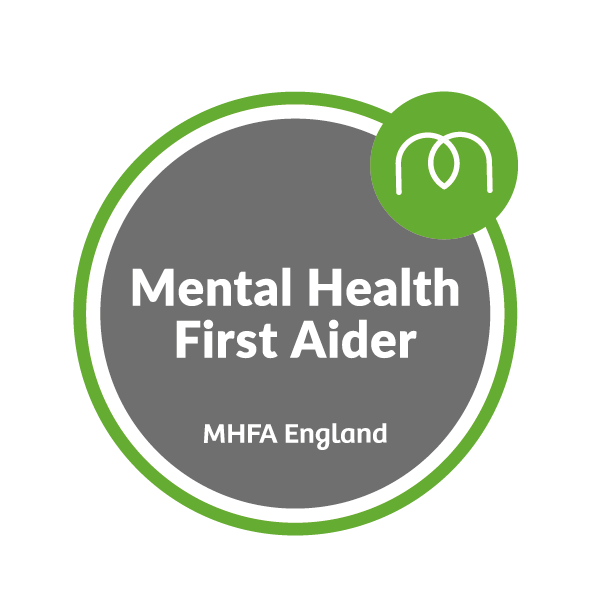 Treat Yourself to a Relaxing Massage