Gifted Hands Massage
Reviews
Gifty is so talented, literally the best massage therapist. I'd recommend her to anyone x
I had a Swedish massage by Gifty which was fantastic, I left feeling very relaxed. I would recommend highly.
I had the most amazing full body pregnancy massage from Gifty at the weekend.  It was truly blissful, I think I must have floated home!  Gifty is clearly knowledgeable and passionate about her practice. Gifty has a very warm, caring and friendly nature where you immediately feel comfortable in her presence.  It was an absolute pleasure to meet her .I am looking forward to my next massage.  Thank you so much Gifty, see you soon:) xx
I went for an amazing Prenatal massage with Gifty and I can't wait for my next one! Gifty made sure that I was comfortable throughout and my body felt brand new when I walked out. Highly recommend for all mumma's to be ☺️
Gifty was incredible! I went to her for a pregnancy massage and it was quite easily the best massage I'd ever had. I was nervous about my body but Gifty made me feel completely at ease. She was very professional and was always very conscious of ensuring I was comfortable throughout! Got my next pregnancy massage booked in and already can't wait!! Thank you
Amazing! I have had many massages over the years but Gifty is truly amazing.  Her technique is incredible finding all the knots eases them out.  If you have any sports injuries or pain that you can't shift I am sure Gifty will be able to help you.  I cannot recommend Gifty enough.  Gifted Hands is definitely what she has.
Best massage I have ever had!! Have been suffering for months with a bad neck and shoulders and after 1 hour with Gifty I have walked away feeling like a new person! Cannot rate her highly enough x
Thank you Gifty for the fantastic healing full body massage. You are helping me to achieve my goal of walking 26 miles through the night in 4 weeks time as part of the London moonwalk. X X
Hands down the best massage I've ever had! Looking forward to the next one 🙂
Amazing massage, super relaxing 🙂 Thank you Gifty!! X
Absolutely amazing great job done thank you
Gostei emensso da massagem da Gifted eu recommenda.
Translation: I liked the massage from gifted I recommend.
Can't wait to book the next appointment, very good massage
Great job done.  All my stress over. The best massage I have had all my life
I cannot recommend Gifty enough.  Such a relaxing massage and perfect pressure.  She is amazing A+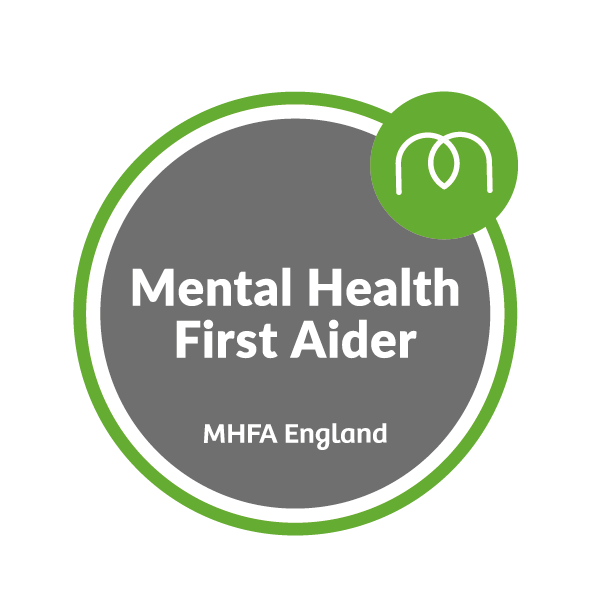 Treat Yourself to a Relaxing Massage