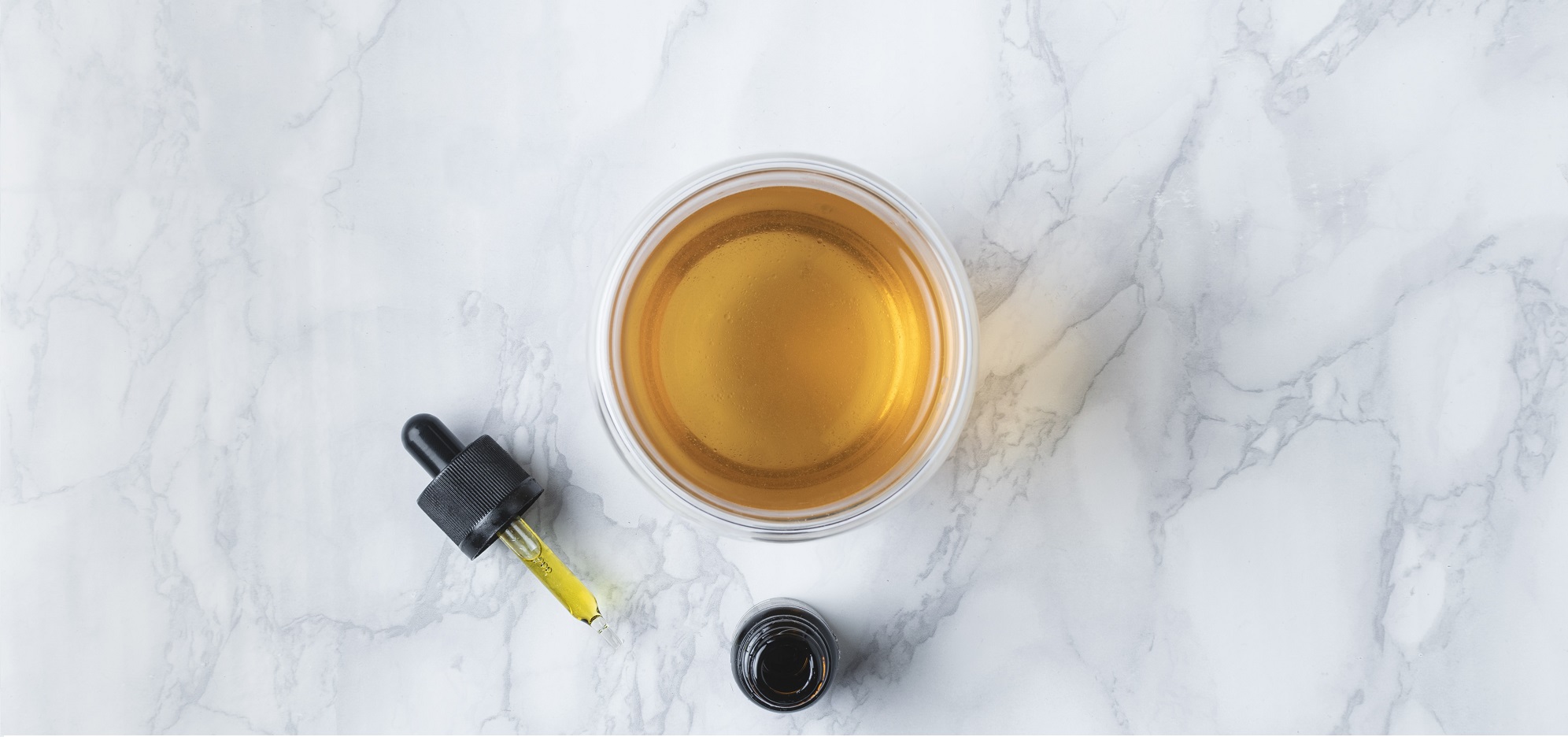 Many of us suffer from aching joints and muscles, whether it's due to an illness causing chronic pain, your rigorous exercise regime, or simply sitting at a desk for too long, most of us find ourselves searching for pain relief to soothe aches and pains. That's where topical CBD products can help.
 Read on to learn how CBD balms and creams can be a helpful natural addition to your daily routine to ease chronic pain and inflammation and soothe tired and aching joints and muscles.
 What is CBD?
CBD products for pain relief have exploded in popularity in the past five years and the trend isn't showing any sign of slowing down.  CBD has a huge number of health benefits, and evidence has shown it can help with a variety of pain sensations including arthritis-related pain and nerve pain.
 CBD, short for cannabidiol is an active ingredient found in the cannabis plant. Typically, CBD products don't contain THC, the ingredient associated with creating a 'high'.  It's a naturally occurring substance which, when used in products such as balms, oils and creams, helps to soothe the skin and relieve chronic pain and inflammation.
How does CBD help aching muscles and joint pain?
Here's the science bit.  When you apply CBD balms and creams into the areas causing you pain, it penetrates the dermal and sub-dermal skin layers, which reach much deeper than just the surface of the skin. 
 It works by activating your endocannabinoid system – which is the part of our body that controls feelings of pleasure and pain.  CBD binds to the cell receptors in our muscles and joints, which helps to relieve tension, reduce inflammation and shorten recovery time.
What are the benefits of CBD balms and creams?
One of the major advantages of using a CBD balm is that it is a natural alternative to over the counter medication. Pain-relief medication can be highly addictive and cause side effects, so CBD balm offers a gentler way to combat pain.
Topical CBD products are great because they are applied directly to the problem area, meaning it can get to work on specific joints and muscles straight away.
 An added bonus of Gifted Hands CBD Joint Pain Relief Creams and Balms is that they are super nourishing and moisturizing for your skin when applied – that's definitely not something that traditional painkillers can do! Enriched with natural conditioning oils and moisturizers which are then combined with muscle soothing essential oils, topical CBD provides a real treat for the senses.
How do I use topical CBD for pain relief?
Daily use of CBD oils and balms will be more effective than simply applying when you're experiencing extreme pain.  Gently warm a generous amount of balm into your palms and massage into the affected area to stimulate circulation and blood flow. 
 It can be applied to any part of the body, and it's best used 2-3 times a day for effective pain relief.  300mg of CBD in a 100ml pot is all you need for your aching muscles and joints.
 So what are you waiting for? Shop here to see for yourself how topical CBD products can help you!